Furlough Scheme Replacement & Other Announcements
---

We have detailed below some main points from Chancellor Rishi Sunak's announcement from 24.09.2020: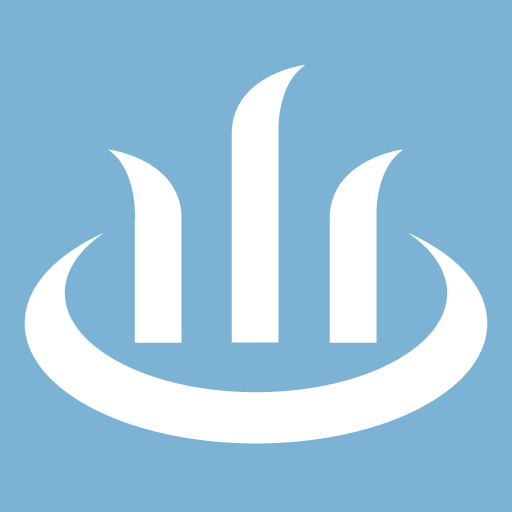 A Job Support Scheme has been announced to replace the Furlough Scheme which will begin on 01 November 2020, lasting for 6 months until April 2021. It will be available to all employees who were employed as at 23 September 2020, regardless of whether they were furloughed or not. This scheme is designed to protect viable jobs and in order to meet the eligibility criteria, employees must work at least a third of their usual hours for the first 3 months. After 3 months, the government will consider whether to increase this minimum hours threshold. The government, together with employers, will then increase employees' wages to cover two thirds of the pay that they have lost through a reduction in their working hours, with the government capping their contribution to a maximum of £697.92 per month.
This grant will only be payable if the employee is not under notice of redundancy.
Employees will be able to cycle on and off the scheme and do not have to be working the same pattern each month, but each short-time working arrangement must cover a minimum period of seven days.
Businesses are eligible even if they have not previously used the CJRS arrangement.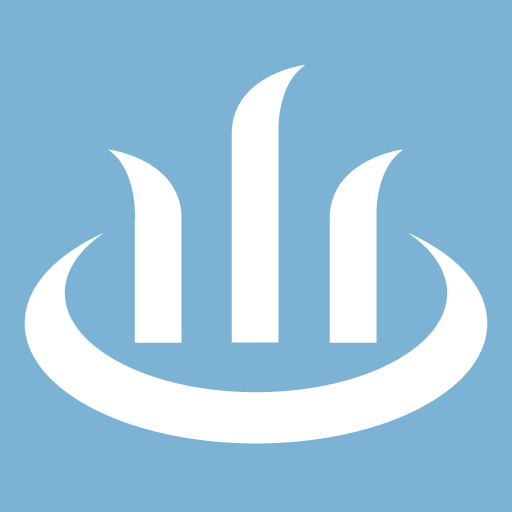 The Self-Employment Income Support Scheme has now been extended from 01 November 2020. The extension will provide two further grants and will last for 6 months from November 2020 to April 2021. It is only available to those who have submitted tax returns with self-employment income in 2019. The chancellor has given those who have not filed 2019 tax returns four weeks to submit these to qualify. Furthermore, this grant will only be open to people with trading profits of up to £50,000 and the majority of their income must be from self-employment.  For the first grant, HMRC will provide a taxable grant covering 20% of average monthly trading profits and this will be capped at £1,875. HMRC will review the level of the second grant in due course.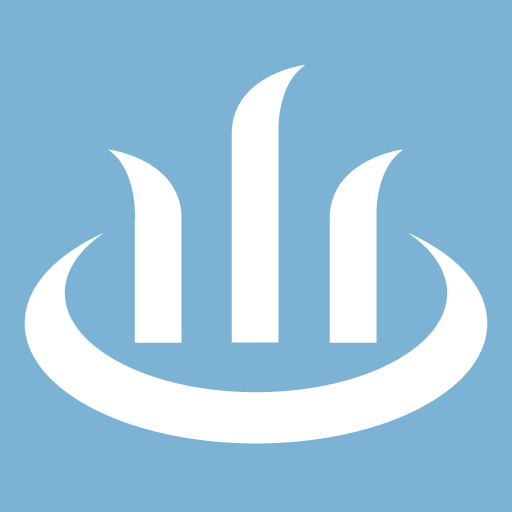 Bounce Back Loan terms have now been extended from 6 years to 10 years meaning businesses have longer to make repayments without affecting their credit terms. Businesses that are struggling to make repayments can suspend payments for up to 6 months. The deadline for applying for the Bounce Back Loan has also been extended until November, with the deadline for draw down being by the end of December .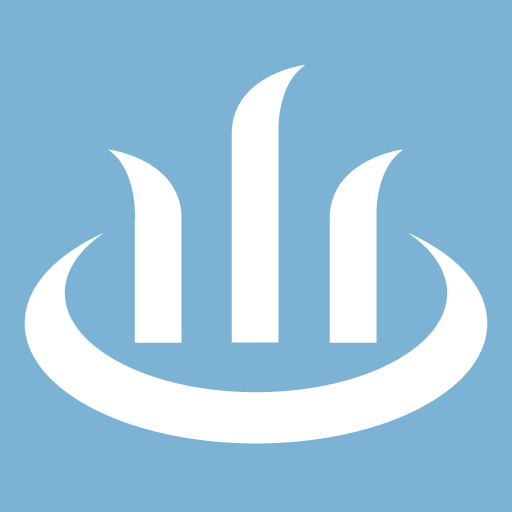 Businesses who deferred their VAT bills now have some more breathing space as they are able to make 11 smaller interest-free payments during the 2021-22 financial year, rather than paying a lump sum in full in March 2021.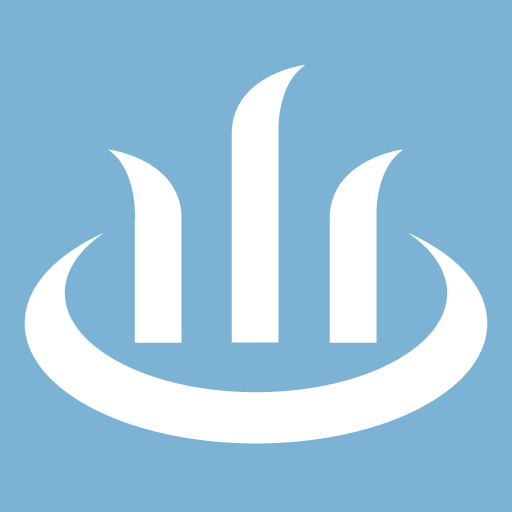 Taxpayers with up to £30,000 of Self-Assessment liabilities due will be able to use HMRC's self-service Time to Pay facility to secure a plan to pay over an additional 12 months. Self-Assessment payments that were deferred from July 2020 and that are due in January 2021 will  not need to be paid until January 2022.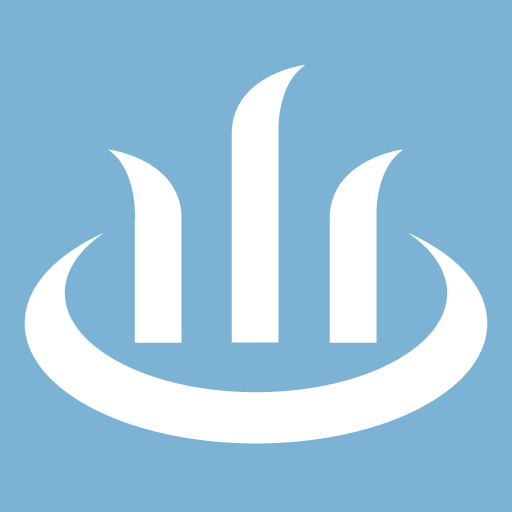 Hospitality and Tourism VAT rates to remain at 5% until at least 31 March 2021.
Further updates will follow as and when the government provides more detail.